The Brand That Never Fails
Heat Factory is the oldest and most recognized warmer brand in the outdoor industry. We offer top-notch product selections and unsurpassed quality.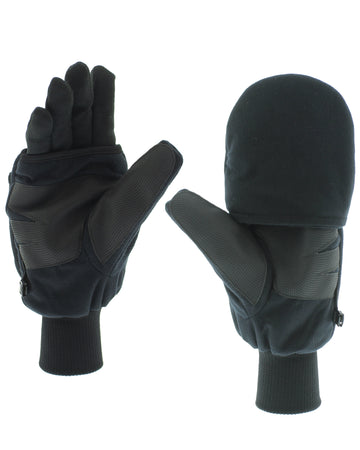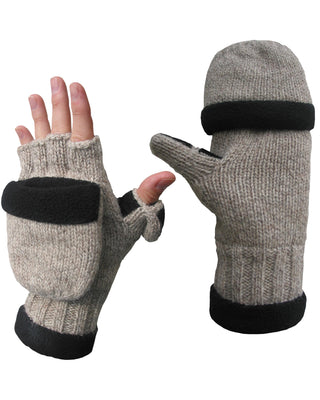 Heat Factory
APPAREL
Check out our warm facemasks, comfy balaclavas, practical pop-top mittens and more- all with embedded pockets to hold warmers, providing you with ultimate warmth.
Shop Gloves & Mittens
Shop Headwear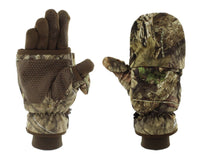 NEW HUNTINGWEAR
FRESH LOOKS
Our partnership with Mossy Oak allows us to manufacturer top-of-the-line huntingwear- including the flagship Mossy Oak Battery Powered Hand Warmer Muff that's guaranteed to keep you warm.
Shop Mens
Shop Womens
Heat Factory
Mini Size Warmer
The Heat Factory Mini Hand Warmer is a Heat Factory innovation that revolutionized the U.S. Warmer Industry over 20 years ago.
Shop Now
Brand New Product
Battery Heated Hunting Muff
Get instant, long-lasting protection from the bitter cold. You'll get the portability you need, plus thawed agile digits required for that split second shot.
Buy It Today